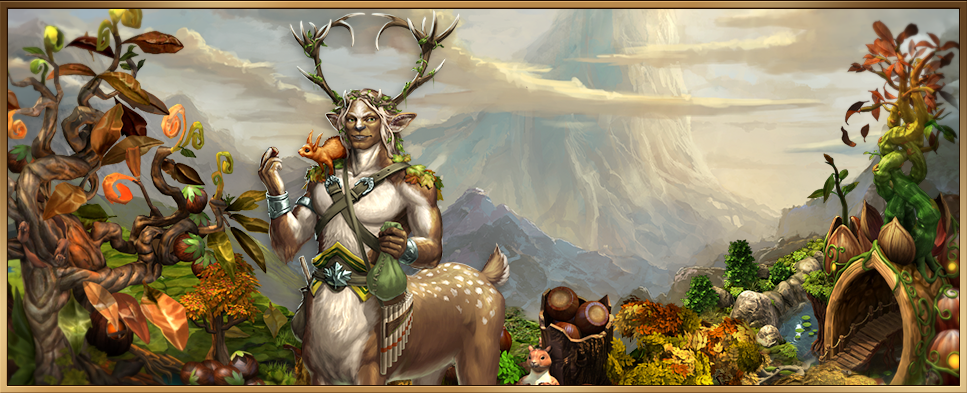 Dear Humans and Elves,
It's getting colder, the leaves are starting to change colors and it's raining more often in Elvenar... This can only mean one thing: Autumn is coming! This year, the mythical tree Eldrasil has taken root in the outskirts of your city and a very special questgiver called Glisal, a Centaur, will provide you with special quests around Eldrasil and the third moons fall...
By completing these Event quests, you will be able to collect
nuts
which you can use to open up the
chestnuts
. Nuts can also be found around your city from time to time. Open up the chestnuts to win the Daily Exclusive or other valuable rewards. Opening up the chestnuts will also provide you with
sprouts
for your counter towards the Grand Prizes. Of course, the better the chestnuts, the more sprouts you'll get! And who wouldn't want to have these awesome new buildings in their city?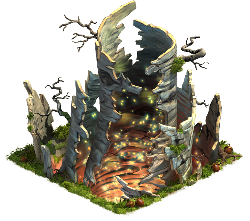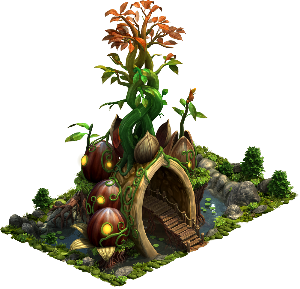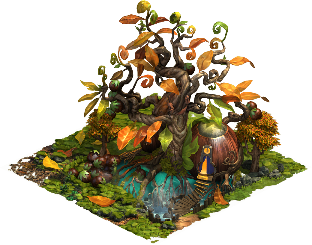 ​
The event will run from
Thursday, September 28th until Monday, October 23rd
, so make sure to complete all quests in time and spend your nuts before they start rotting! We wish you a lot of fun with this year's Autumn Event and of course would love to hear your feedback in our
discussion thread
.
Kind regards,
Your Elvenar Team