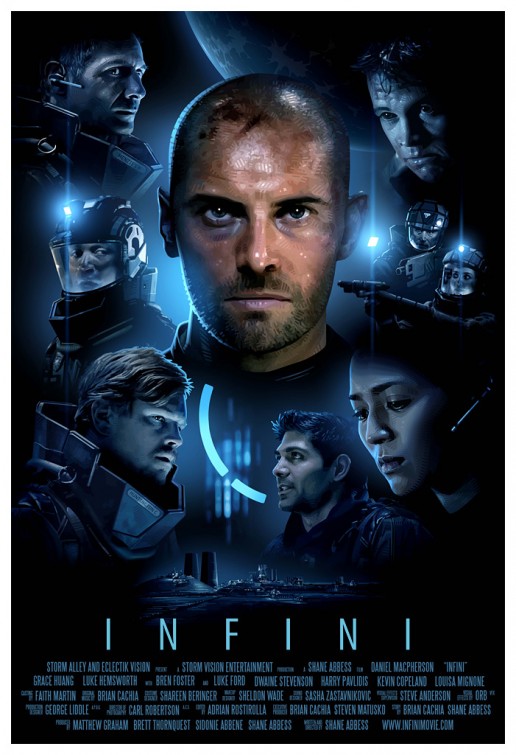 The movie takes place in the future. There is some kind of virus and people are sent to investigate what is going on. The atmosphere of the movie kind of reminded me of the Alien, Prometheus and Contagion movies but very, very cheap one. It is a sci-fy made-for-TV flick so do not expect too much of it.
I ,personally, think it is good to run on a background to create the atmosphere of a radio or like something is going on, but to sit down and watch it is a waste of life minutes and seconds.
I give this movie 2 our of 10.