Dear Humans and Elves,
It is time for the March of the Herds! While moving their herds from one side of Elvenar to the other, many different people and their respective animals will cross your city and take a small break before continuning their journey to the great green willows. During this year's Summer Event, you'll encounter mysterious animals like sheep which look like caterpillar, two-tailed shepard dogs, beasty buffalos and stubborn goats. Some Halflings would even ride chickens!
By fulfilling the event quests, you will acquire Sugar Beet to feed the animals and try to collect as much Rock Candy as possible to open chests and get great rewards! And there is more: From time to time, Sugar Beets will appear randomly around your city as well, ready to be collected!

Each type of chests contains a different set of rewards and different chance percentages of what reward you could get from opening that chest. What will your strategy be? A higher percentage of daily prizes, a higher chance percentage of extra Sugar Beets or as much Rock Candy as possible? Choose wisely! Also: prepare yourselves for a lot of new, exciting event buildings and of course our three Grand Prizes, which you can unlock by collecting enough Rock Candy: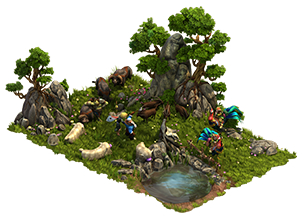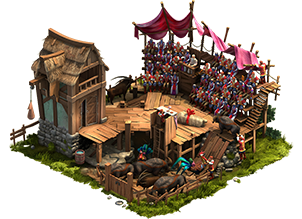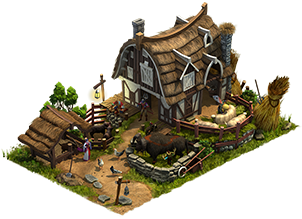 The March of the Herds event will take place
from July 6th until August 4th
so make sure you are in time with fulfilling all possible quests and collecting your awesome rewards! You will also find Sugar Beets around your city during this time.
We wish you a lot of fun with this year's Summer Event and are of course looking forward to hearing your feedback about it in our
discussion thread
Kind regards,
Your Elvenar Team