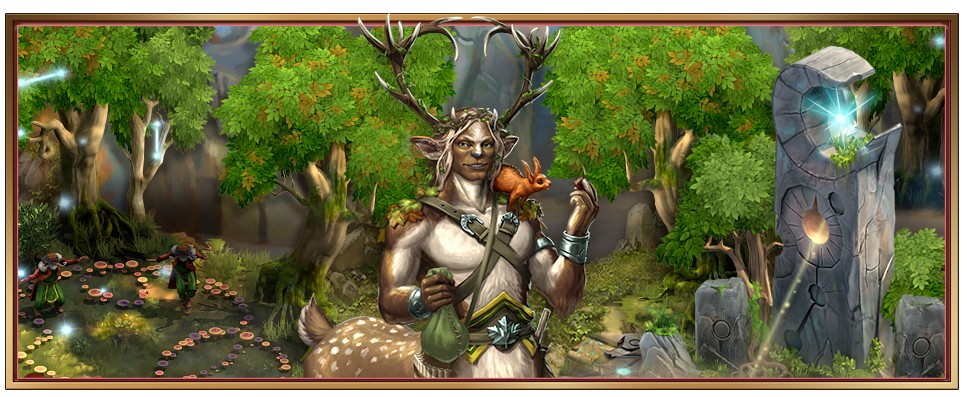 Dear Humans and Elves,
This month, the Centaur Glisal has come back to your town with some troubling news. It appears that a mystical force has been slowly shifting one of Elvenar's moons into a different orbit! The Sorcerers quickly dispatched two task forces to investigate why the moon is shifting and what effects it has on the world. At the same time, activated mana nodes are beginning to display strange patterns and errupt erratically. Will the Sorcerers find out what is happening to Elvenar in time? Help them wherever you can to gain these 2 awesome reward buildings: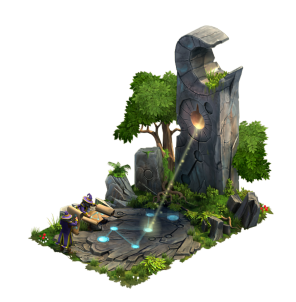 Stone of the Stars - 2x3, giving culture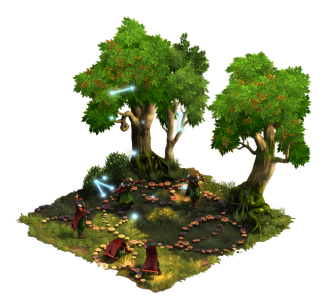 Magical Fairy Circles - 3x3, giving population + culture
​
The "Tale of the Wandering Moon" event will be available from
August 23 until September 4.
We wish you a lot of success and wisdom in aiding the Sorcerers and are looking forward to hearing your feedback in our
discussion thread
!
Kind regards,
Your Elvenar Team