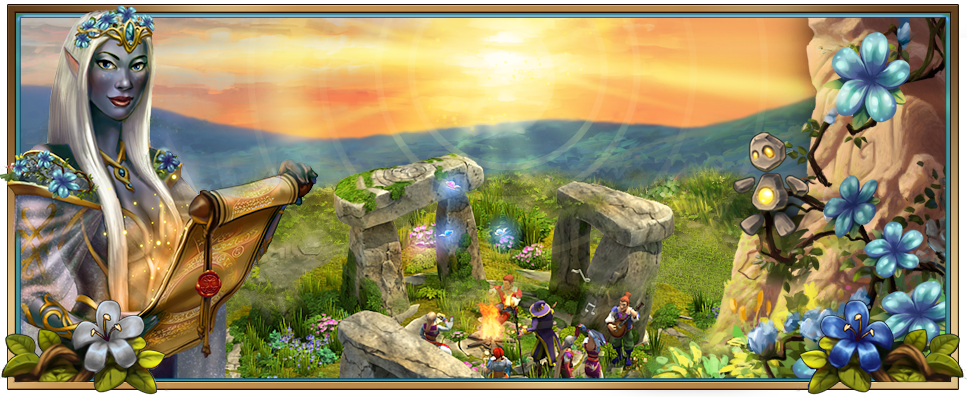 Dear Humans and Elves,
The sun rises, and it's the longest day of the year. Humans and Elves are coming from near and far, and unite to celebrate the peace and glory brought by Mother Sun. People from all over Unur gather around the mystical stone formations of Stonehenge to be blessed by the sun.

Everyone's hoping for a good harvest and ongoing peace, and it sure is looking good! But the Summer Solstice is not only reason to celebrate! Magic artifacts are said to unleash their powers on this very special day. So, sorceresses from all over the lands gather for a sacred meeting, hoping to witness the magic stemming from ancient artifacts themselves.

Will you join Melissa and Tandriel to see Golems come to life, an event that only a few chosen ones will ever get to experience?
Between
June 4 and June 29, 2019
you can solve their quests to gain Sun Flares, which you can use to open chests containing Daily Rewards and other prizes, including a lot of our favorite buildings from past Summer events. By opening them, you will acquire Flowers which fill up the Grand Prize bar.

​
Between these Grand Prizes, you will find some Stonehenge-Artifacts, which you can use to evolve this year's special evolving building:The Stonehenge.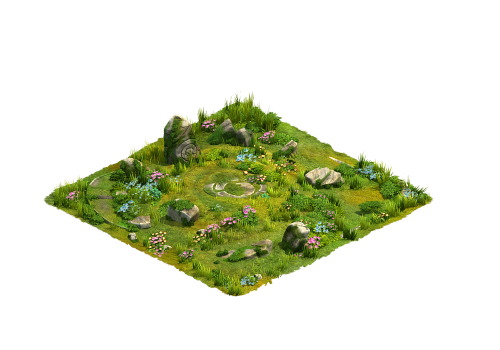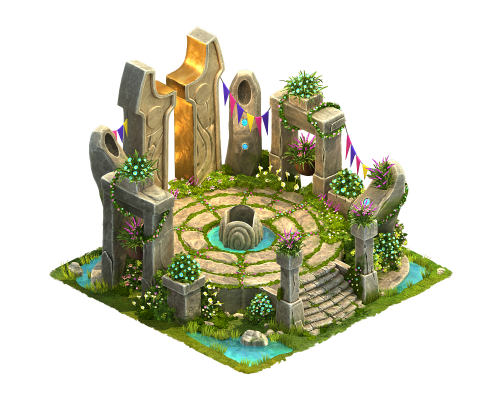 (4x4 Population + Culture and more bonuses depending on chapter and stage)​
Something else that is new this time, is that Sun Flares have been added to the chances in the Mystical Object in Crafting, to give you a chance to win more event currency, so make sure to keep on crafting and get some extra Sun Flares!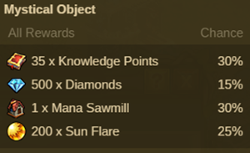 Would you like to learn even more about the event? Then watch Jonas and Steffen as they explain the event or check out our dedicated
Wiki page
.
We wish you a lot of joy with this year's Summer Solstice event and would love to hear your feedback in our
discussion thread
!!
Kind regards,
Your Elvenar Team