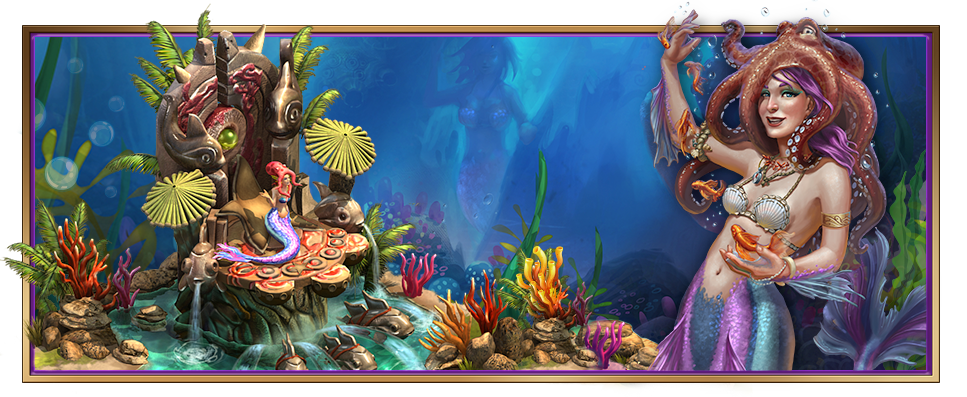 Dear Humans and Elves,
Close to the forest near your town, encapsulated in a huge seashell, you find Mauriel, Queen of the Seas. As soon as she starts introducing herself however, she seems to have lost her memory...

Can you help Maruiel complete the quests to find out what happened and how she ended up here? If you manage to restore her memories, you'll not only gain her friendship and the trust of the merfolk people, who are preparing to join their queen in a big summer celebration, but you'll also gain a very special reward building!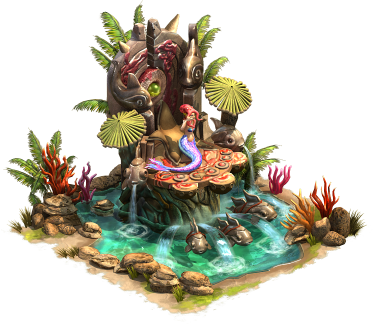 4x4, giving both population and culture

​
The Queen of the Seas will stay in your city from
July 8 until July 17.
Make sure to fulfill all quests in time and you will see that "Mauriel - the Queen of the Seas" stays in your city
.
We wish you lots a lot of fun in unraveling the story behind her appearance, and are looking forward to hearing your feedback in our
Feedback thread
!
Kind regards,
Your Elvenar Team