And the winners are:
@Ariaven
@dbart54
@EnchantedWilhem
@Geeky Granny
@Hollysdower
@Moonrayne
@No.1White Rat
@SashaTheElite
@Templedance
@wizardkrieg
Thank you so much for playing with us!
Come back for our next contest in September!!

What are your favorite maritime thing•a•majigs in your city by the Sea?

​
Tell us for your chance to win 300 diamonds!
​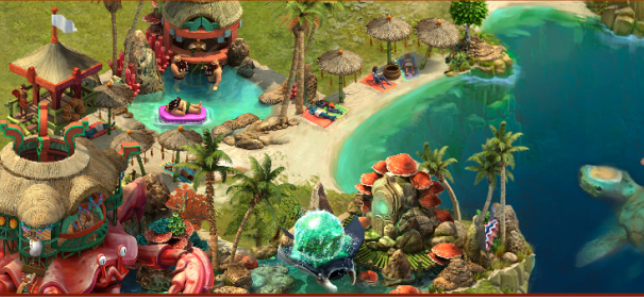 The Prizes:

10 entries will be randomly drawn and each will receive 300 diamonds!!
​
Forum Competition Rules:

1. Post your answers on one post.
2. Only one entry per Forum account.
3. Your entry will be visible to yourself, but hidden from other competition participants.
4. Entries with spelling mistakes will be allowed as long as the intention is clear.
5. The Elvenar Team members (US) are not permitted to enter.
​
Closing Date: day, Wednesday August 21st, at 8:00 pm Eastern Standard Time
​
Last edited: