HERE ARE OUR AWESOMELY TALENTED WINNERS

:
@Floripa80
@ajqtrz
@LilWolf De Lioncourt
@NormalMoon
@mikaile
@mucksterme
@Pheryll
@Kastrid
@Vergazi
CONGRATULATIONS
!!!
The Stories have been published anonymously in this thread:
​
A big round of applause for our winners!!
​
Do you have a spooky Halloween Story?
Share it with us for a chance to win 300 diamonds!!

​
Can you tell us a short, spooky-freaky Halloween Story in just one paragraph or two? The best 10 stories will be chosen and then they will be posted publicly without the author's name (anonymously) in our Forum for all to enjoy!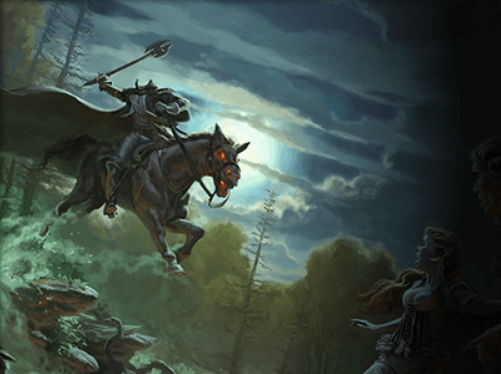 RUN!!
No, really RuN!! Write your story now!
The Prizes:
10 entries will be chosen and each will receive 300 diamonds!!
​
Forum Competition Rules:

1. Post your answers on one post.
2. Only one entry per Forum account.
3. Your entry will be visible to yourself, but hidden from other competition participants.
4. The wining entries will be posted anonymously for all to read, by entering this contest you agree to share your story.
4. Entries with spelling mistakes will be allowed as long as the intention is clear.
5. The Elvenar Team members (US) are not permitted to enter.
Closing Date:
Sunday, November 3rd, at 8:00 pm Eastern Standard Time
Last edited: