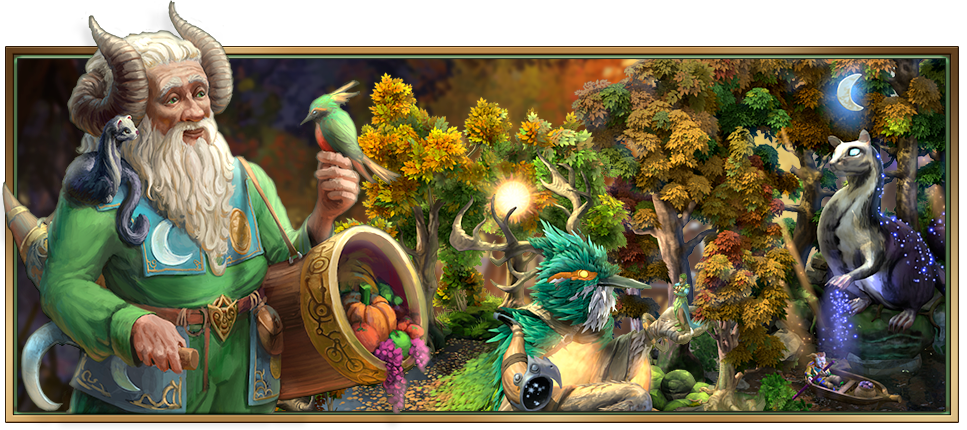 ​
Dear Humans and Elves,
As the summer is coming to an end, it's time to start preparing for our Harvest Festival. As the stars align in the sign of Enar, the gods of day and night take shape as animals of the forest. They herald the start of harvest and are preparing a big festival. Can you help them with their preparations and build some magnificent new buildings in your town?
This year you will be able to collect
Moon Splinters
, which can be used to open up
Cornucopias
containing marvellous prizes, including a lot of brand new event buildings! Opening up cornucopias will also reward you with
Sun Flares,
which you will need to unlock the Grand Prizes. Completely in line with the
Day and Night
theme of this event, you will also be able to assemble not 1, but 2 sets of Set Buildings!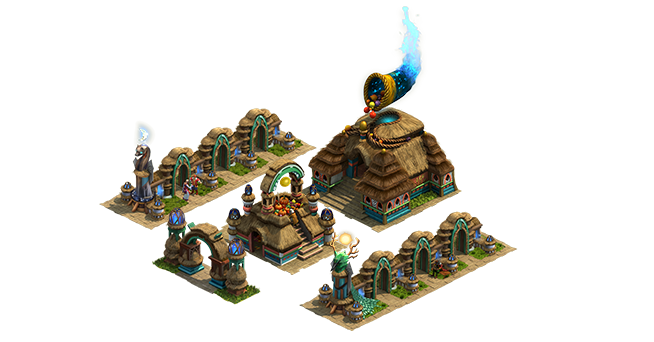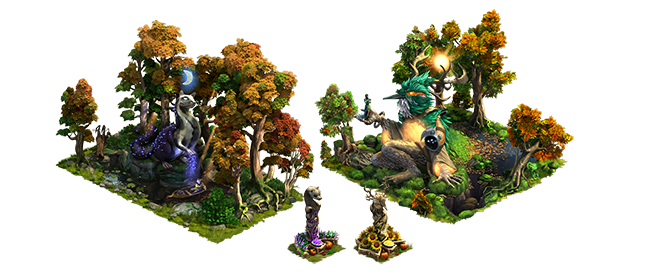 Also new this year, is the "Portal Profit" instant, which fills up your capped Guest Race goods! You will be able to obtain several new types of event buildings, so keep an eye out for those! For more information on the event, you can visit our
wiki
.
The event will run from Thursday
27 September
(afternoon) until
22 October
so make sure to complete all quests in time and spend your Moon Splinters before they disappear again! We wish you a lot of fun with this year's Autumn Event and of course would love to hear your feedback about it in
our discussion thread
!
Kind regards,
Your Elvenar Team