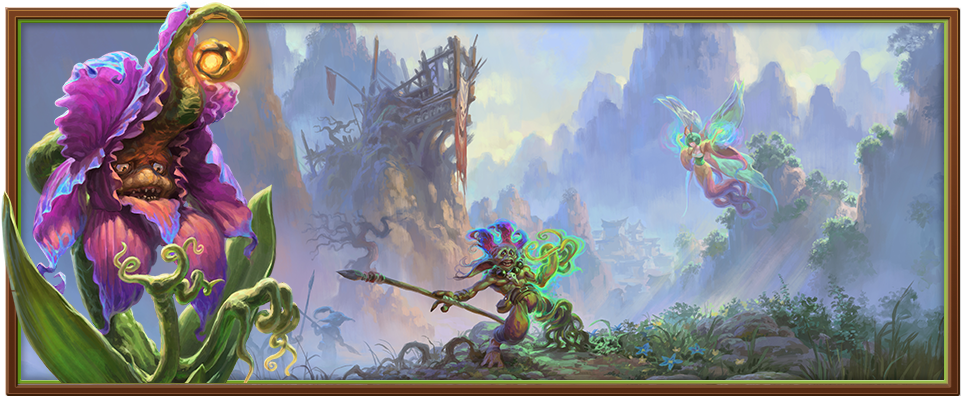 As spring is arriving, flowers and trees are starting to bloom and bear fruits. Everyone is happy to see the beauty of nature, but when mischievous Goblins start to tamper with the garden of the Fairy Queen, she is not at all happy. In her fury, she decides to teach these pesky little monsters a lesson by turning them into flowers! Soon the Goblins start having regrets about their deeds and they beg the Fairy Queen to turn them back, but she is stubborn. Can you help them settle their dispute and turn everything back to normal?
Dear Humans and Elves,
This year's May Event - The Fairy Queen's Garden - brings you a new storyline to uncover as you try to settle the dispute between the Goblins and the Fairy Queen.
From
May 4th until May 25th
, you can earn Bronze Shovels by completing the event quests, or find them as they are left behind around your city. Use these Shovels to dig in your garden and discover many of the prizes that lie buried, including the changing Daily Exclusives. In each patch of dirt you dig in, you will find a random reward and Enchanted Flowers to help you progress towards the Grand Prizes.

By unlocking the Grand Prizes this year, you will be able to find and evolve the Queen Fairy's Retreat: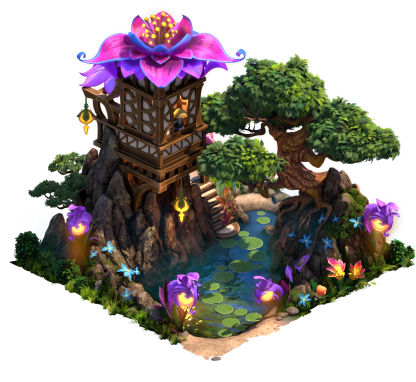 Queen Fairy's Retreat
(4x4 - Bonuses depending on Chapter and stage)
​
This event will use the same mechanics as last year's Winter Event. The questline consists of a story section and additional episodic quests, which start as soon as the story is completed. This means that you will be able to finish the first series of quests right away, while later quests have new additions released on a daily basis, allowing you to continue to play 1 additional event quest on each new event day. Fulfilling the event quests will also grant you Milestone Rewards at certain points along the way.
We hope you'll enjoy helping out the Fairy Queen and the Goblins, and as always, we're curious to hearing your feedback in our
discussion thread
!
Kind regards,
Your Elvenar Team




Disclaimer: Please keep in mind that there can always be differences in event layouts, balancing and prizes between Beta and Live release. App version 1.124 is required for the event to function properly. This app version is released separately from the event. In addition to that, please note that the final day of the event spans more than 24 hours, in order to not have the event end during the night (CET). That means the Daily Exclusive on May 25th is the final Daily Exclusive reward that is also available for some more hours in the morning (CET) of May 26th. No new event quest is added to the quest line on May 26th, the final Quest Milestone can be unlocked on May 25th.